Family Fragment
2021-Ongoing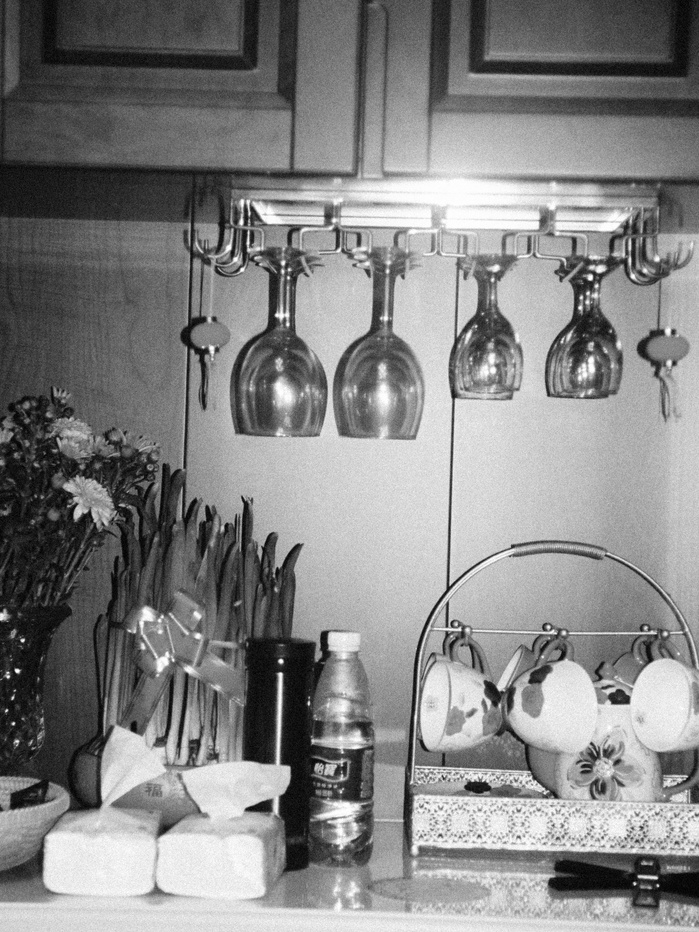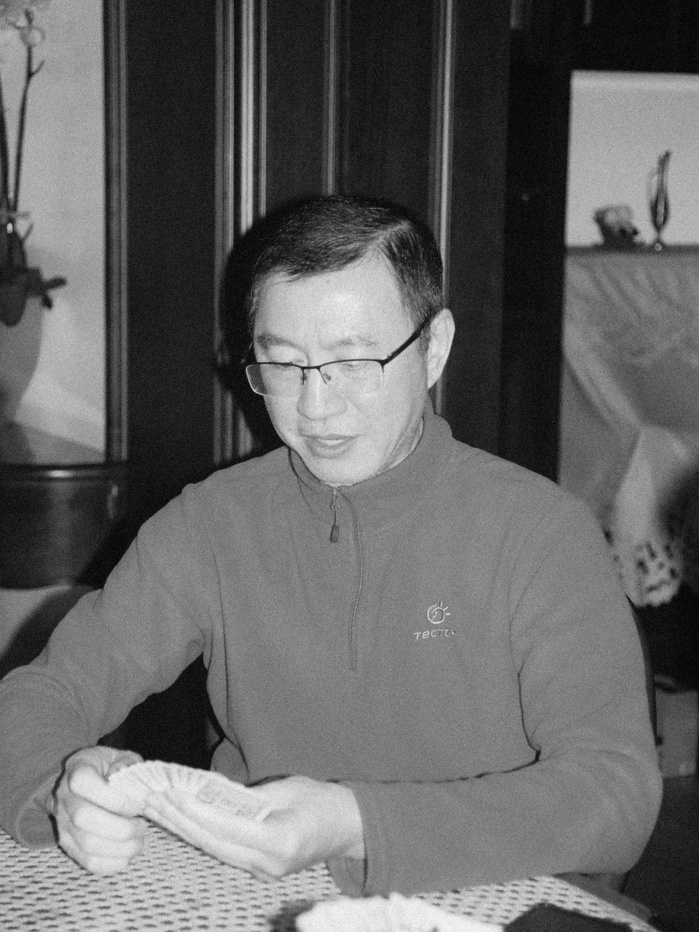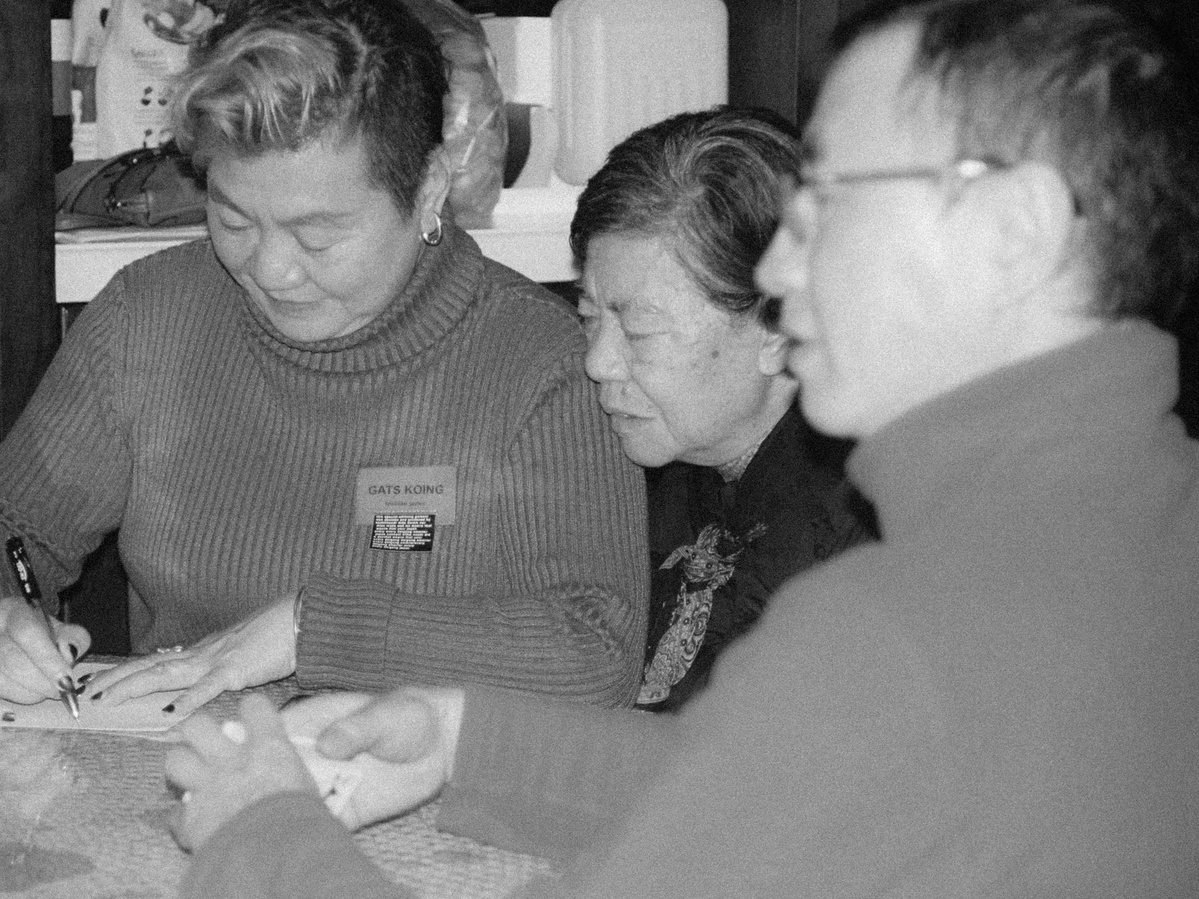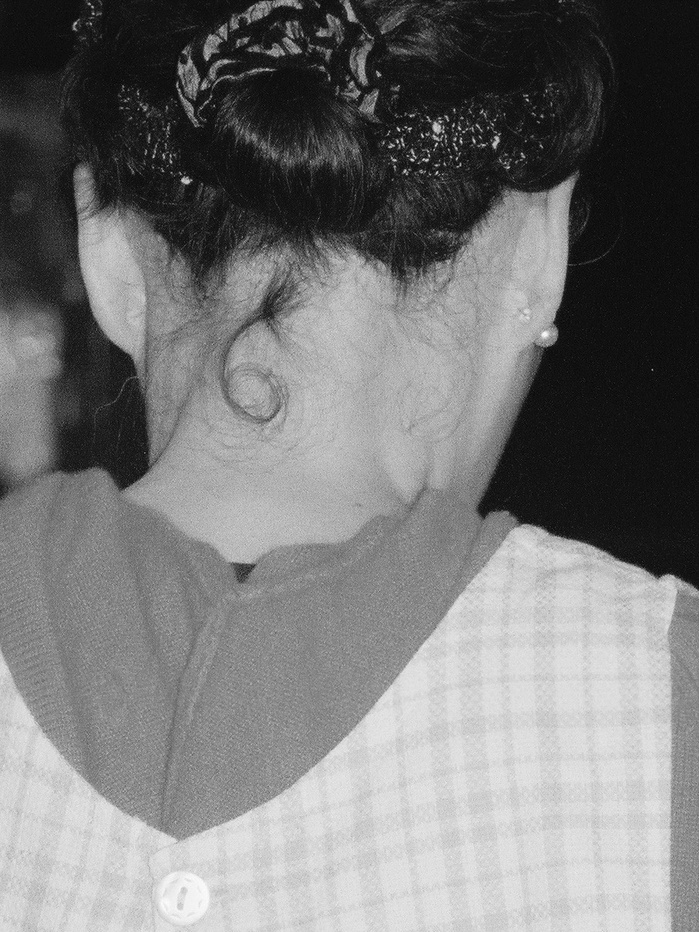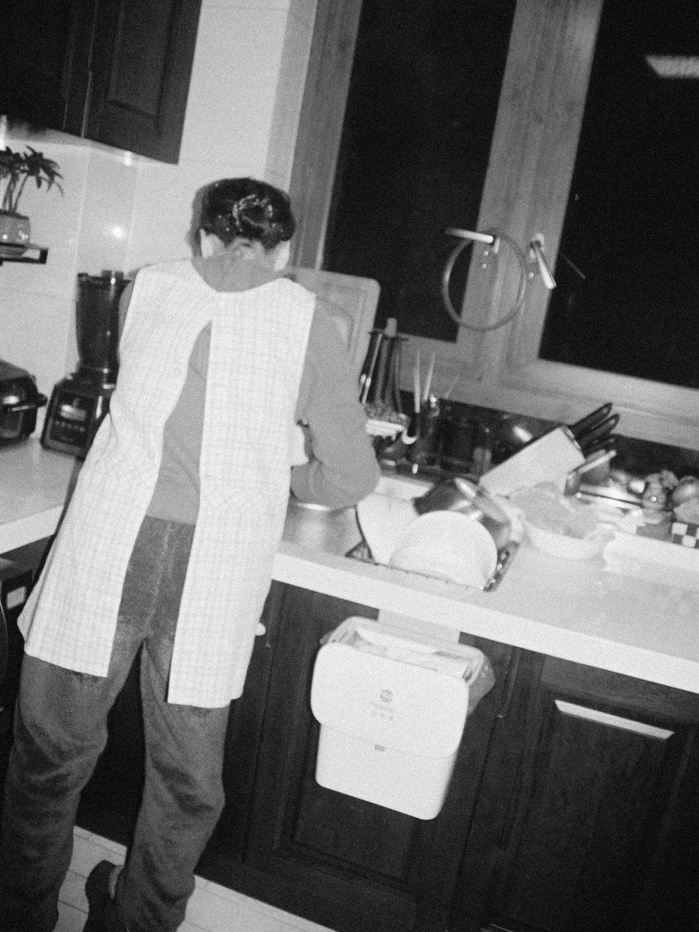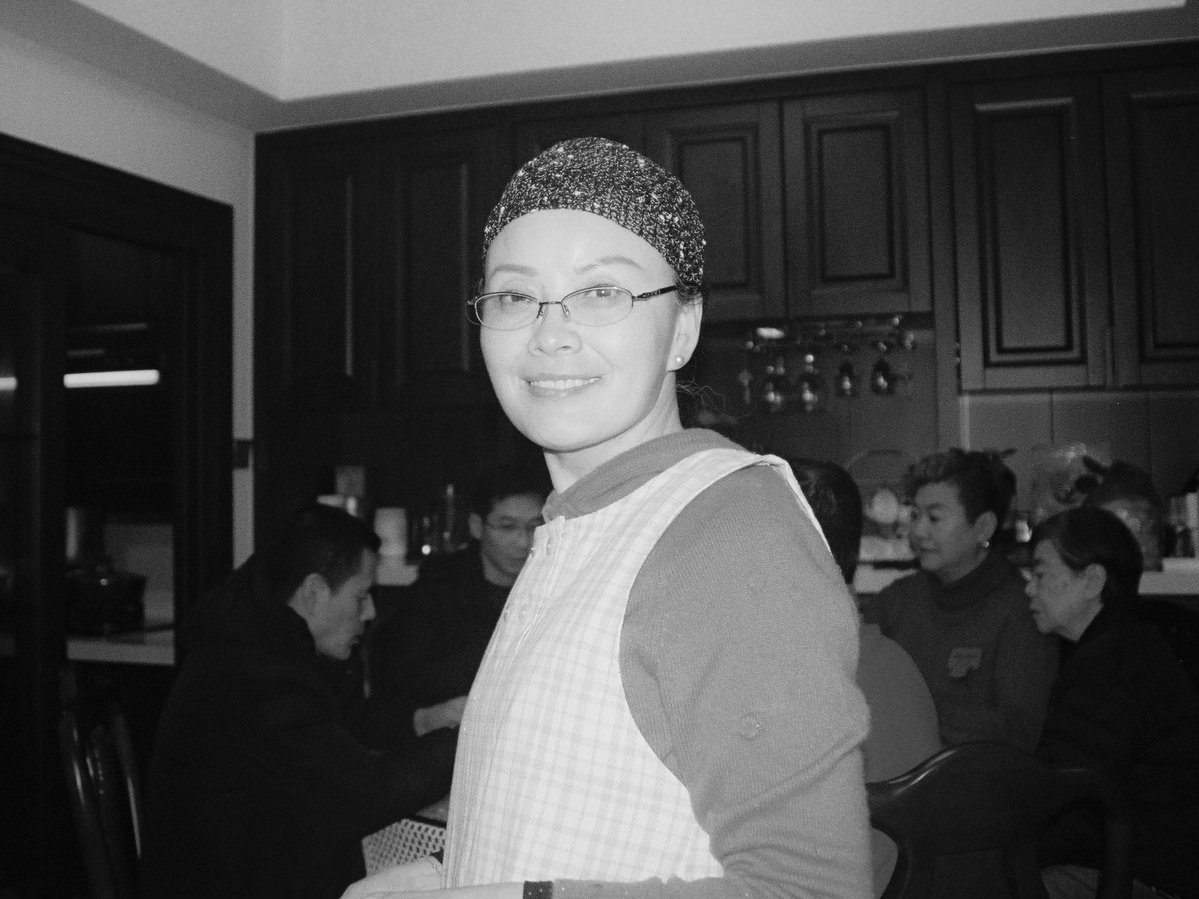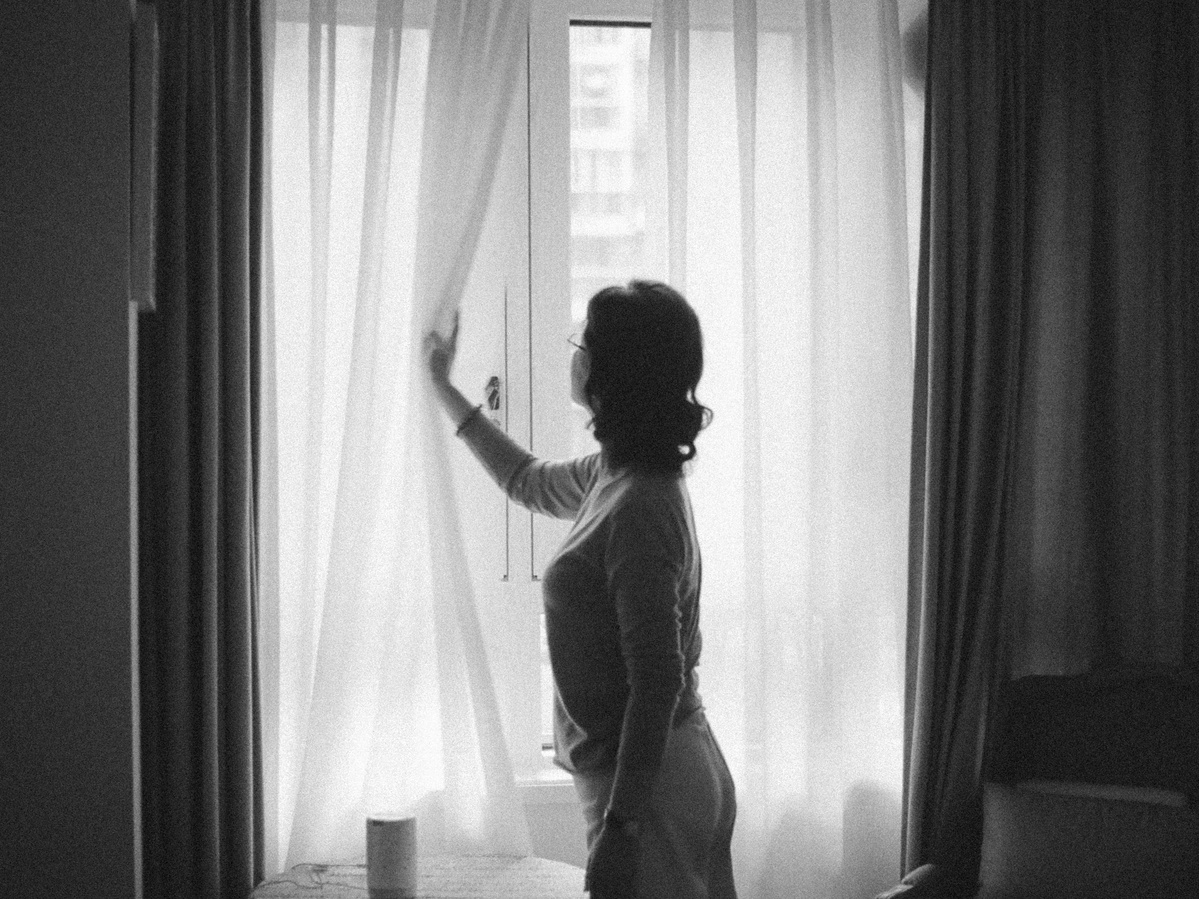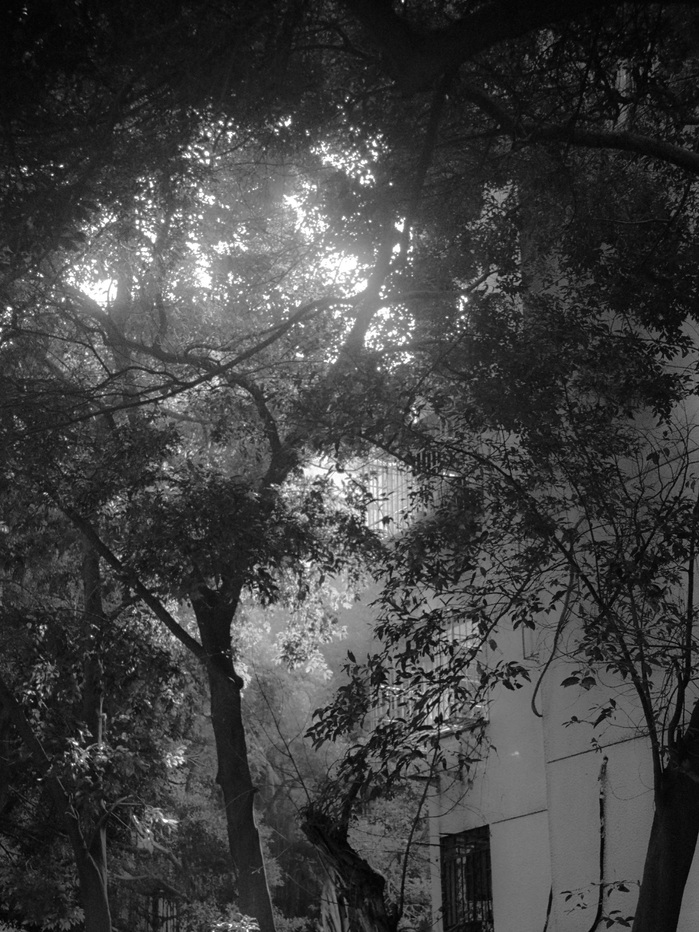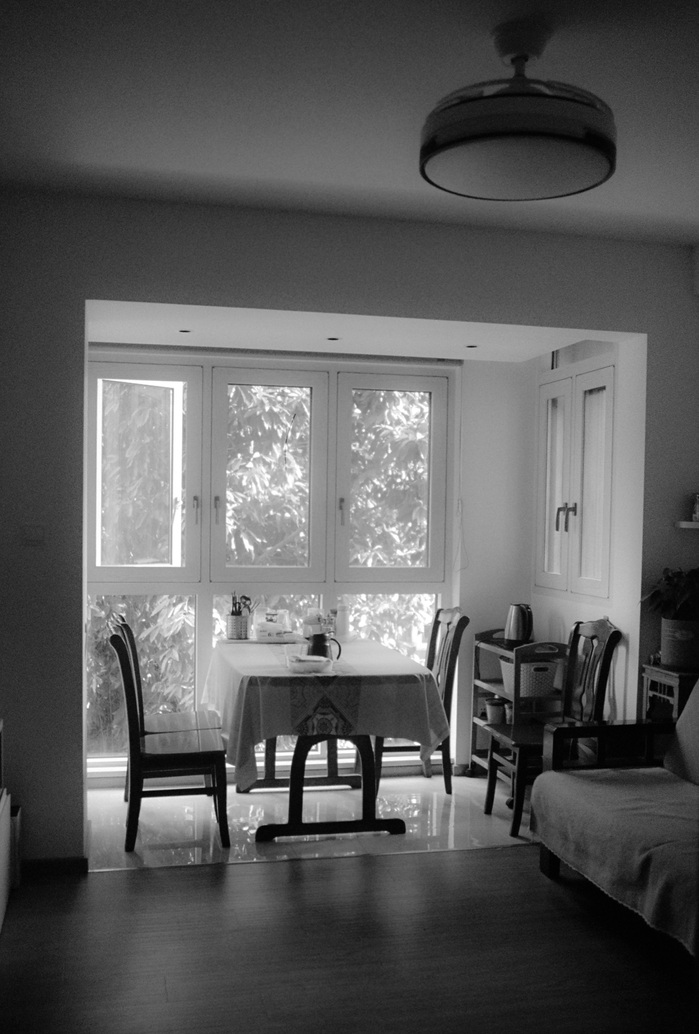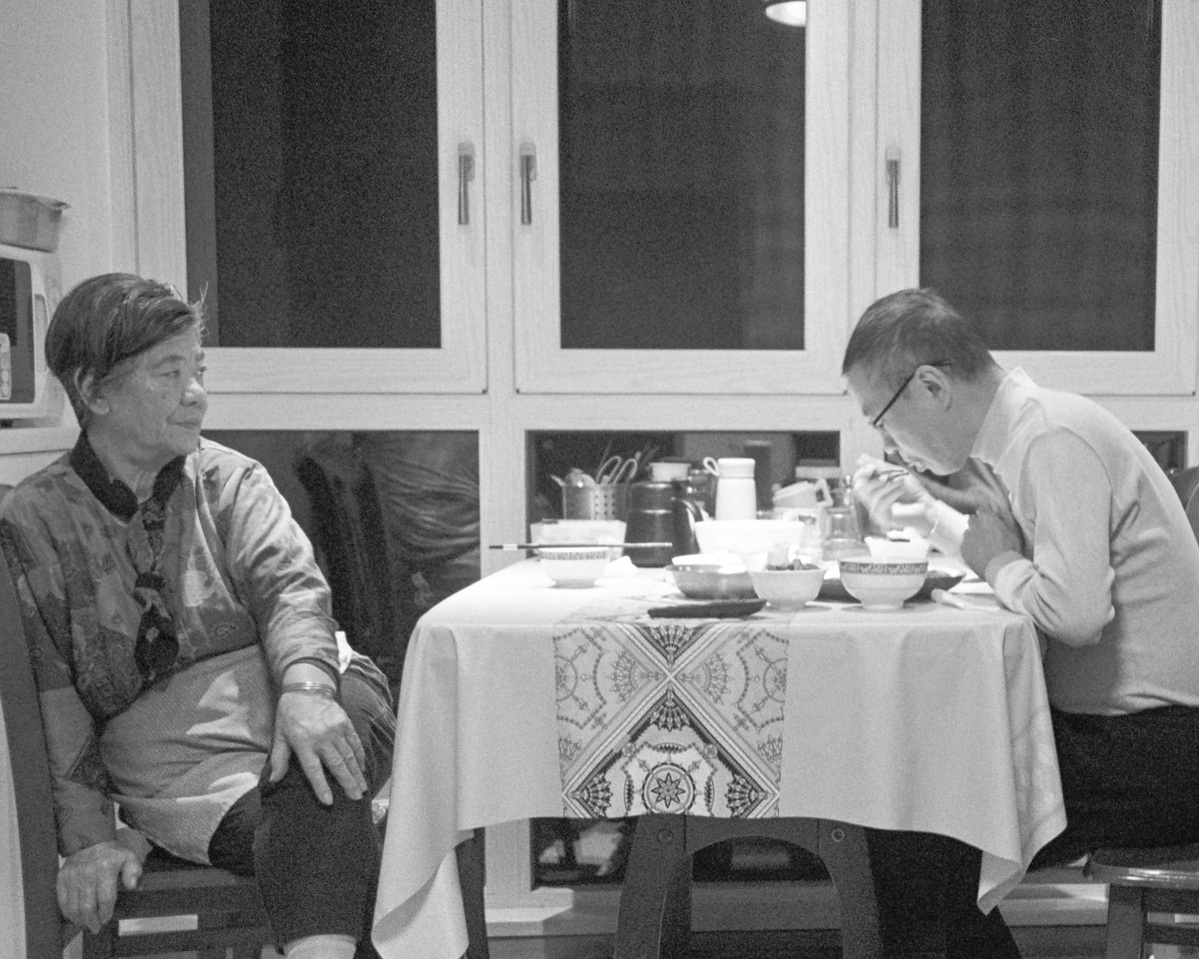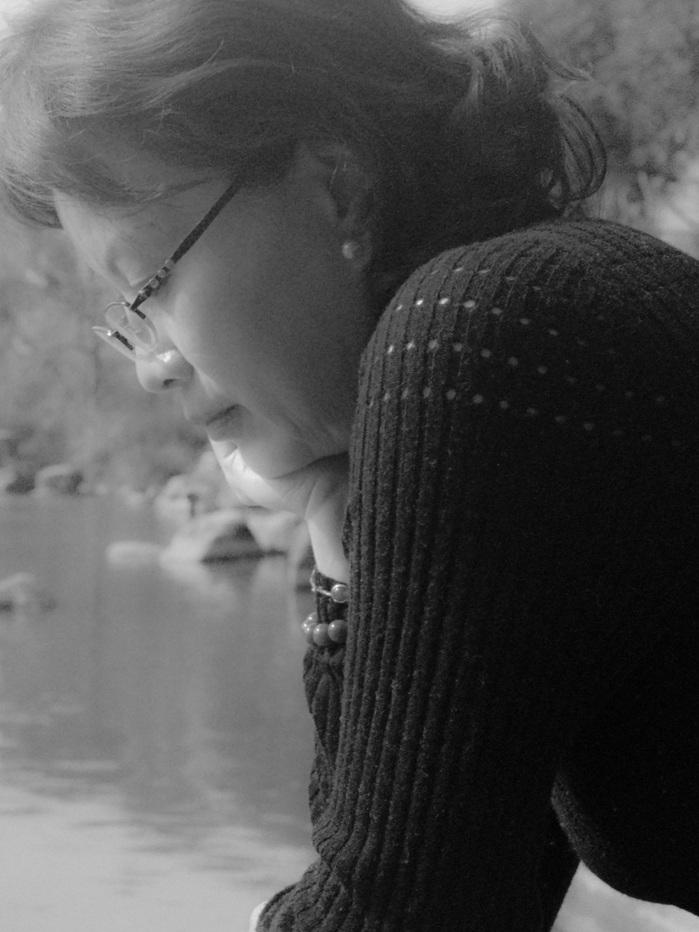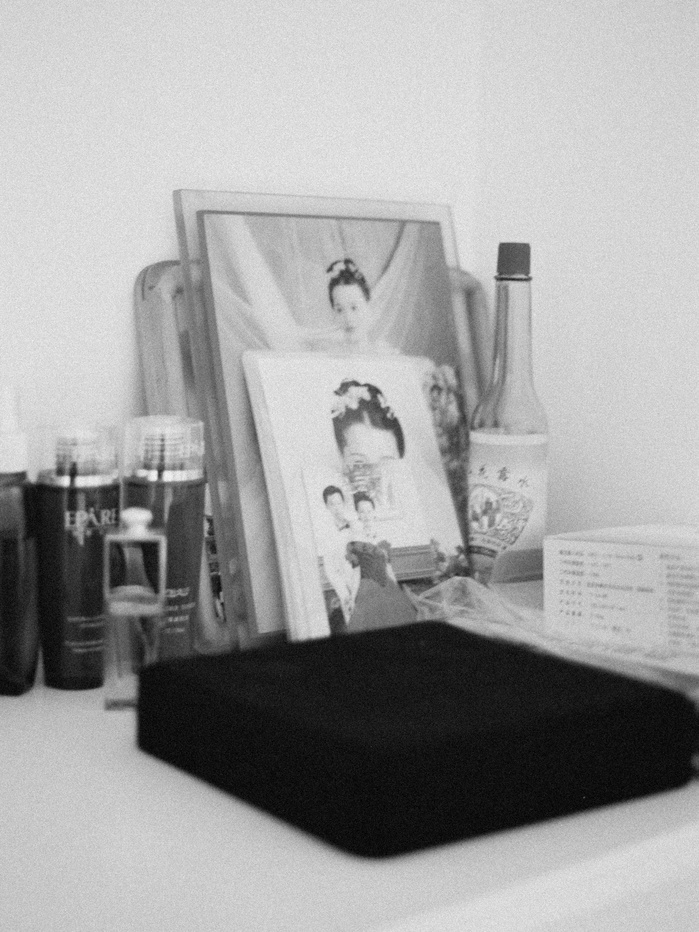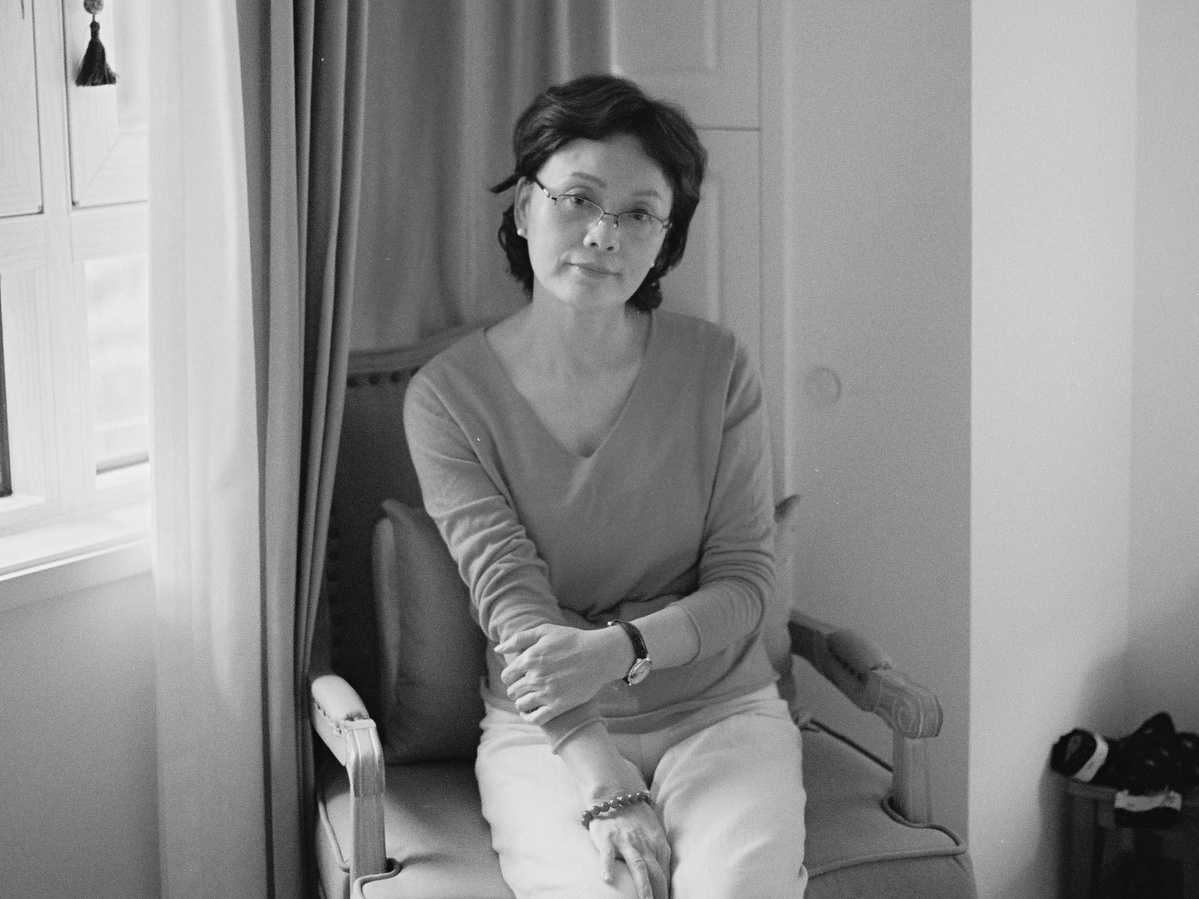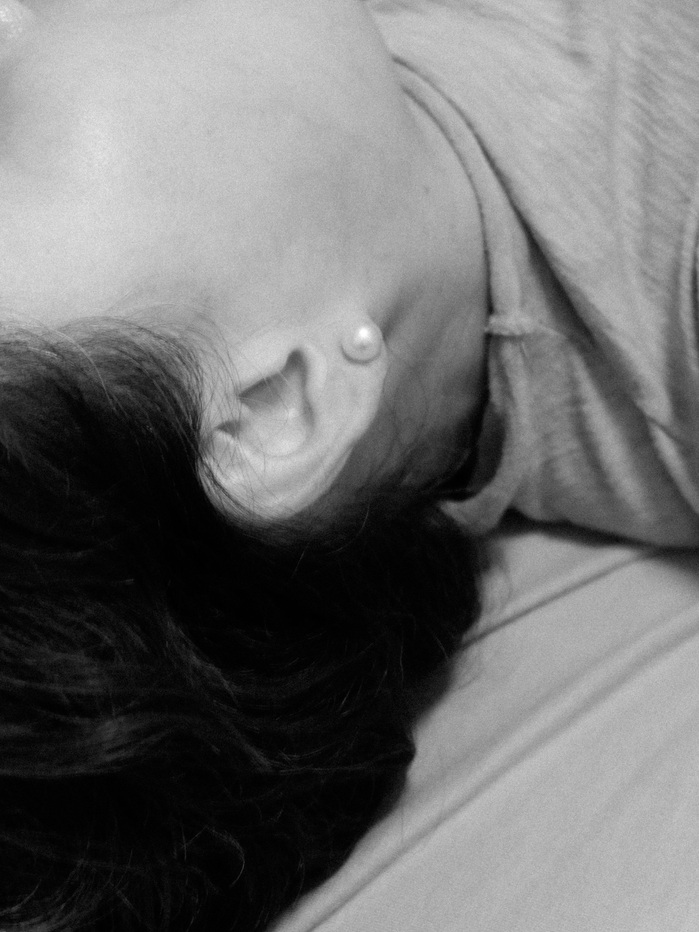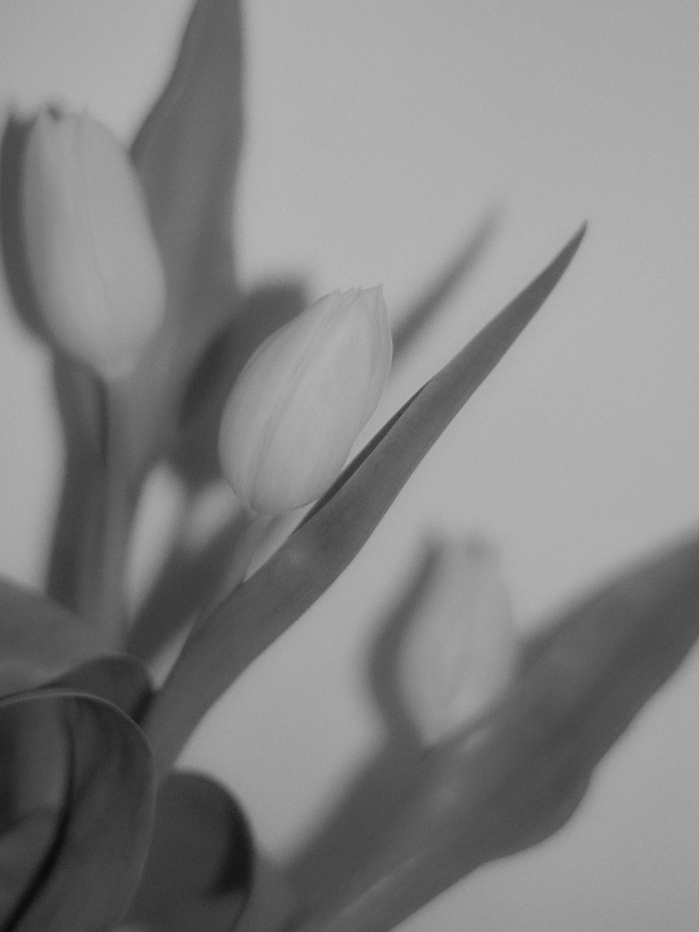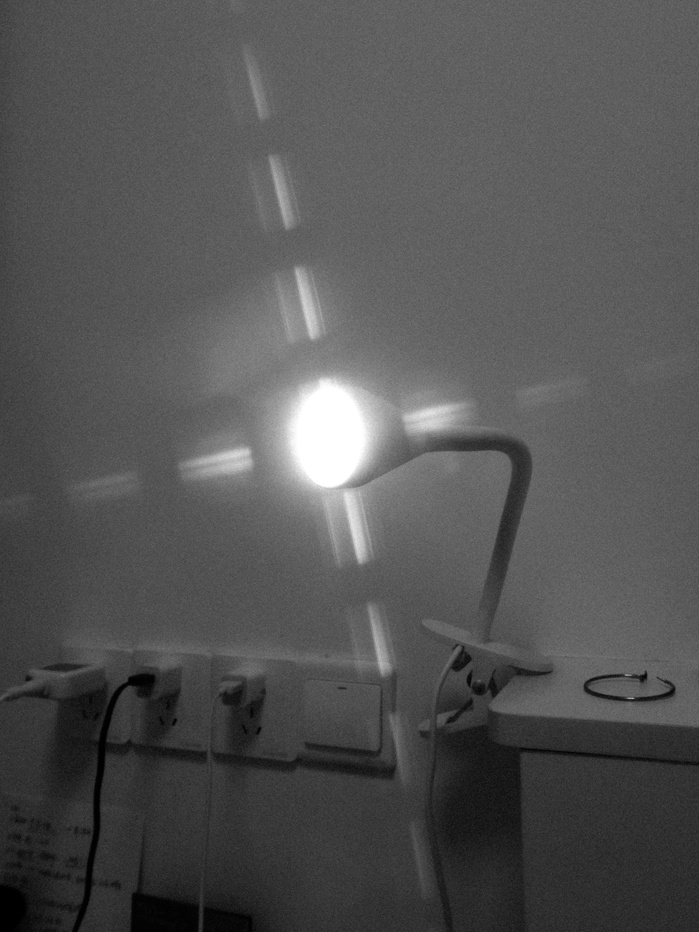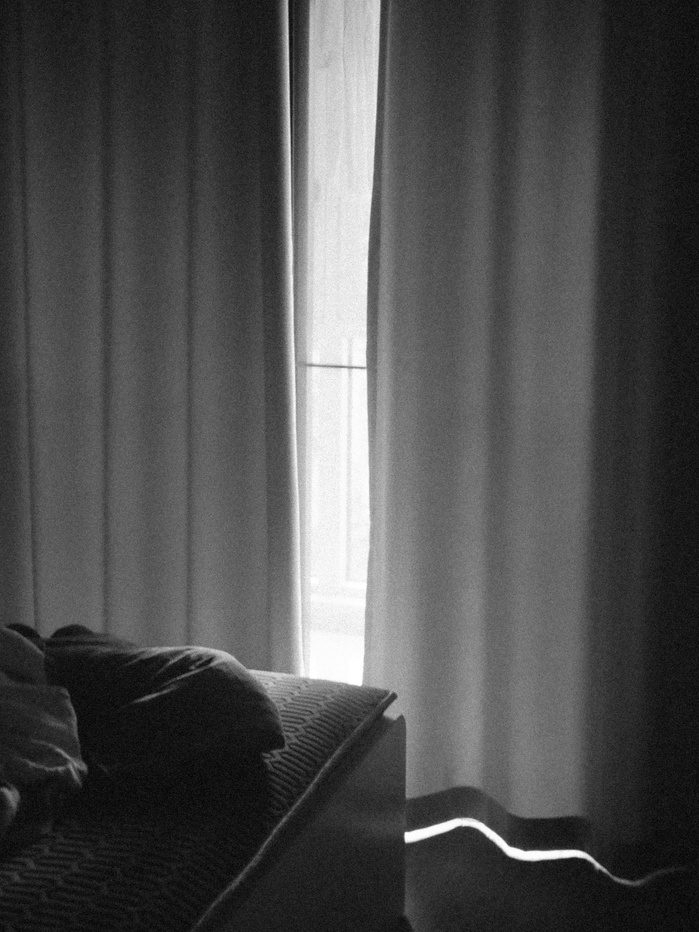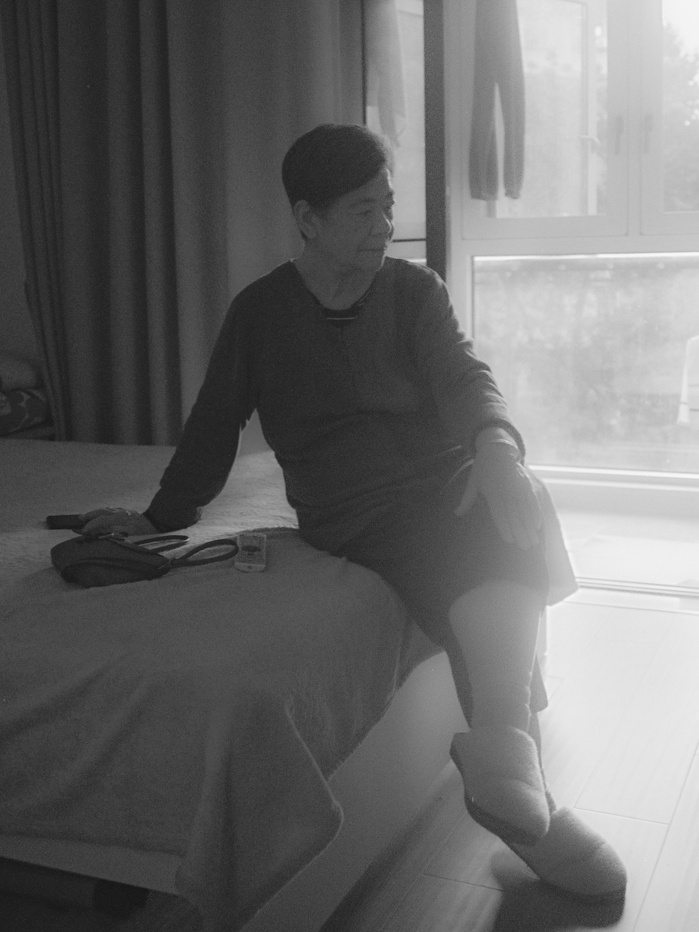 I tried to take some pictures when I was gethering with my family.

Growing up, I was always a rebellious kid. Until I graduated and went back to Fuzhou to work and live, I spent more time with my family. I tried to record some daily moments with my family since 2021. As I recorded, I realized that I was also reconciling with my family and previous traumas during this time. If family is a knot that cannot be completely untied, at least photography can make me see more and more clearly how this knot was tied in the first place.

Sadly, maybe people are not fully connected by family. After I took these photos with my family, when I looked back at these photos, even though I saw the relationship between my family and me, I saw more that each specific person, even in the family, has a different loneliness that cannot be solved.
*Related Text
British Journal of Photography